Want to SELL apartment in Sunny Beach, Saint Vlas or Nessebar?
We Buy Your Apartment For CASH!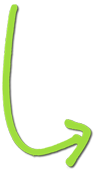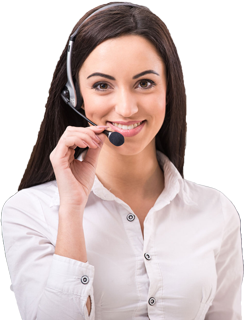 NO up-front fees. NO hidden costs. NO obligation.
Cash4BulgarianProperties.com are the market leading fast property buying company in Bulgaria. Whatever your reason or situation for selling your apartment, we offer a hassle-free and professional service. If you want to sell your property in Sunny Beach, Saint Vlas or Nessebar we buy any home quickly for CASH. 
We will give you advice and guide you through the whole process.
Our unique website means that we can attract cash buyers from around the world. A cash buyer means that they have the finance in place to be able to go ahead with the sale and do not need to seek financial assistance. This allows us to complete the sales process much quicker and generate much more sales than traditional websites.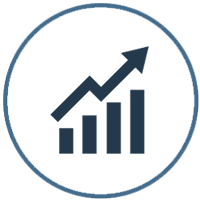 Free Valuation
All our consultants need, is access to the apartment to view the property and provide
FREE VALUATION
to you.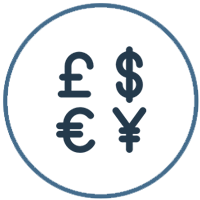 Cash Offer
All we need is 24 hours to check all documents for ownership on your apartment and offer CASH for the property.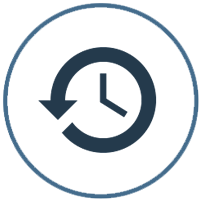 Sell Fast
If you want to sell your apartment FAST, we will guarantee the sale of property in a fixed period without hidden fees.